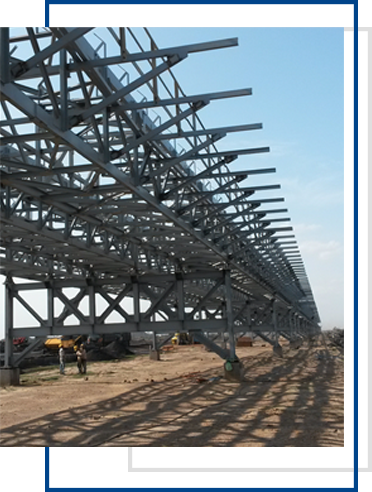 ABOUT RVR
RVR Projects Pvt Ltd. is a construction and infrastructure giant with more than four decades of enormous expertise and substantial success.
Founded by R Venkateshwara Rao in 1976 with just 10 personnel, the company eventually evolved into an overpowering construction force today with exceptional personnel working on diversified verticals like buildings, transportation, irrigation, water supply, tunnels and industrial structures.
Perfecting the knowledge gained over 40 years and recapitulating the experience to perform better, makes RVR a pioneer in the construction sphere.