RVR projects Pvt Ltd., is a construction and infrastructure giant with more than four decades of enormous expertise and substantial success.
Founded by R Venkateswara Rao in 1976 with just 10 personnel, the company eventually evolved into an overpowering construction force. Today we are a team of committed personnel working on diversified verticals like Buildings, Transportation, Irrigation, Water Supply, Tunnels and Industrial Structures.
Through execution of exclusive EPC projects and setting benchmarks for competitors, RVR has transformed into a brand name synonymous with Quality and Trust. By commissioning a 12.8 km long Mechanized Coal Conveyer System at Krishnapatnam port in 2014, RVR has forayed into Built-Operate-Transfer (BOT) projects.
Perfecting the knowledge gained over 40 years and recapitulating the experience to perform better, makes RVR a pioneer in the construction sphere. RVR's pursuit of excellence is a manifestation of success-driven strategies resulting in customer delight.
Rational decision making, professional working environment, competitiveness and commitment to achieve advanced goals have driven the company towards substantial success.
Our strong forward-thinking combined with cutting-edge technology and unparalleled quality control enables us to offer solutions that optimize the use of our clients' resources and guarantee long-term competitiveness. We are keen on environment friendly construction and the safety of the workers.
With the strengths we possess, we are fully equipped to grab intrinsic opportunities that are heading our way.
To emerge as a leader in the infrastructure space by delivering growth, through progressive and sustainable practices for building an everlasting trust with every stakeholder.
We shall work towards creating value for every stakeholder – by ensuring employee delight, keeping up customer commitment and contributing to the society – through continuous improvement, creating future leaders and upholding integrity.
We deliver all the commitments with integrity to the clients, vendors, employees and every stakeholder.
We give utmost priority to our human resources, acknowledge their efforts and also ensure their safety. We believe in mutual respect for people in whichever way they are engaged with us.
We believe in giving back and contributing to the society through our impactful corporate social responsibility initiatives.
We strive to continuously improve the organization by adopting new technology and trends in construction, by enhancing management practices and setting new benchmarks.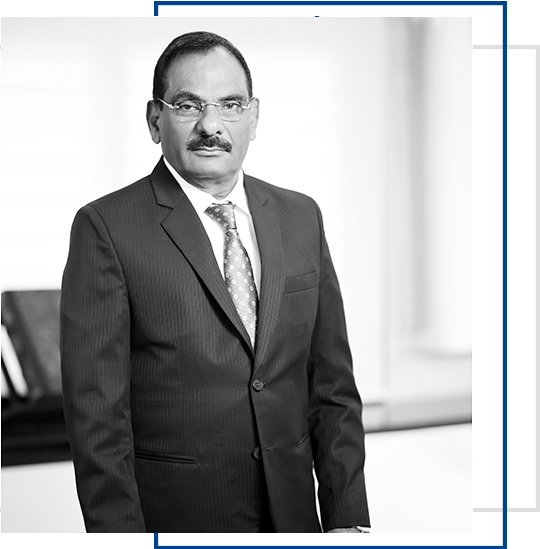 R Venkateswara Rao – Chairman
A protagonist by nature and a Civil Engineer by profession with four decades of enormous experience, R Venkateswara Rao, the founder of RVR Projects, initiated operations in 1976, laying a solid foundation and a strong value system for the organization. Even to this day, RVR stands true to its core values and ethics. RVR as a leader has achieved many milestones in the construction of roads, bridges, buildings and other vital infrastructure projects alongside being a philanthropist, supporting social activities.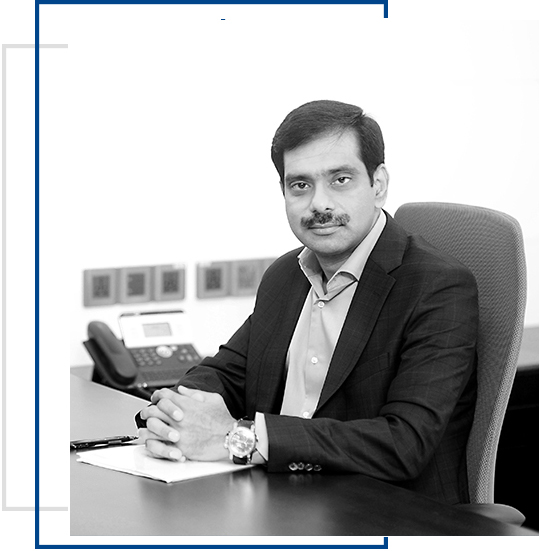 Raghu Rayala – Managing Director
A poised Civil Engineering and Business Management graduate, Raghu Rayala, brought dynamism to the company by looking at things differently and approaching challenges in innovative ways. His leadership abilities were instrumental in the growth of the organization.
He plays a key management role in the establishment, leading the company's Business Development division. Being the mastermind in implementing strategies for diversification of the company's portfolio into tunnels, irrigation and water supply, Raghu Rayala has carefully incited the company's growth trajectory.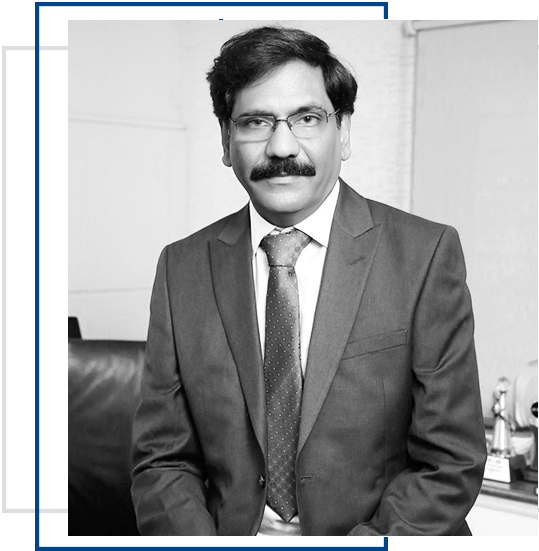 R Satyanarayana – Director
R Satyanarayana holds a Bachelor's Degree in Science and has been part of RVR since its inception. With an in-depth knowledge of Industrial Buildings and Structures, he has implemented several successful strategies in the execution of various projects. He has special ability in offering cost effective solutions in demanding situations, alongside guiding Project Execution Teams and Stores towards best results.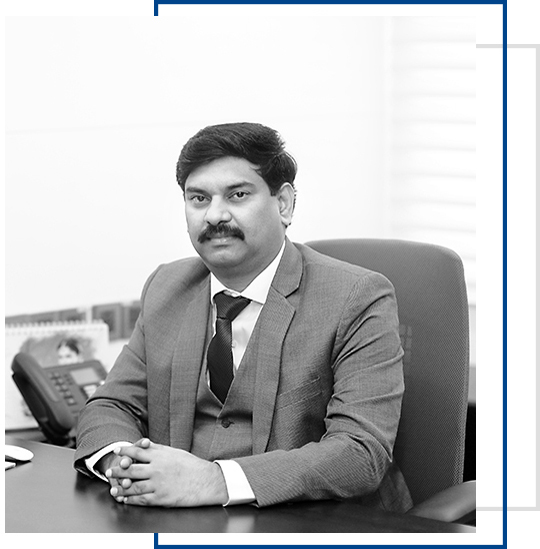 Ganesh Sarnala – Director
Sri Ganesh Sarnala is a Mechanical Engineering graduate from Osmania University. After a brief stint as a partner in his family business and a satisfying career in the Indian Revenue Service (IRS), he stepped into RVR in 2010. He is well-versed in the areas of Finance, Taxation, HR, and Business Strategy Implementation. He believes in the Power of Compounding Teamwork and is an expert in bringing out latent talent from the team members.